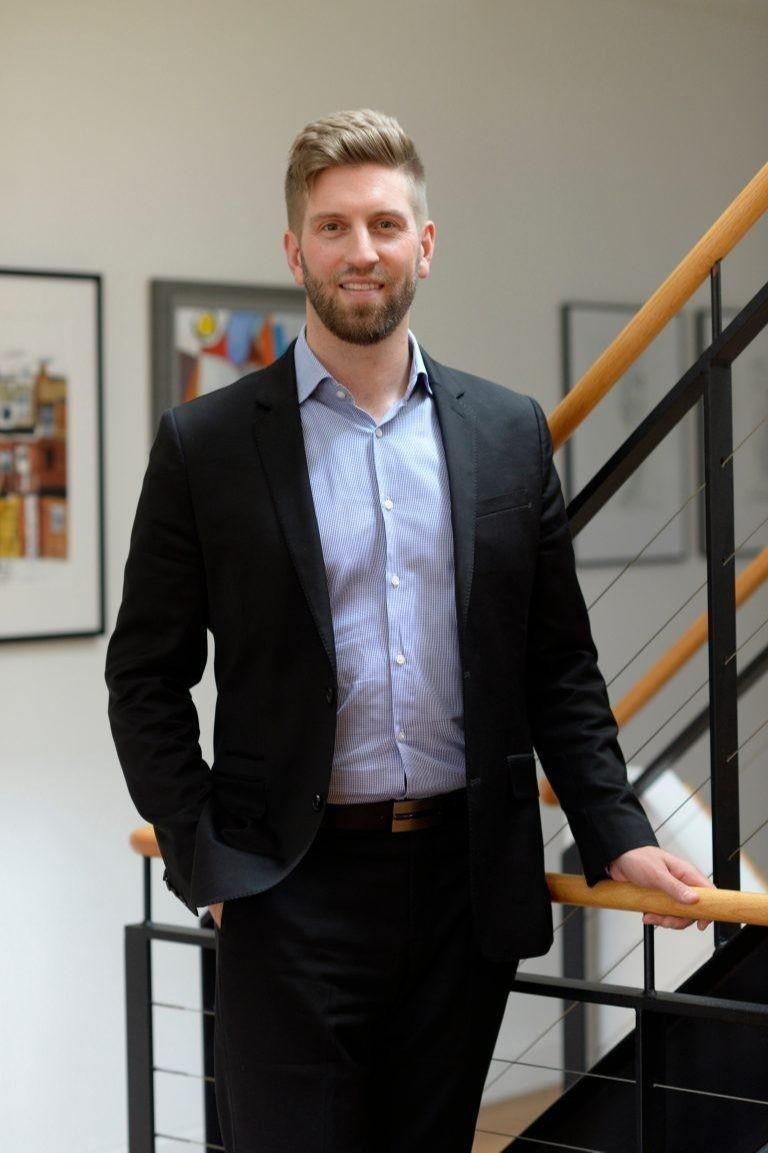 Peter Jacobson, Founder & Director
Peter Jacobson is a music artist-teacher with a passion for making and teaching music in a way that includes the whole person – mind, body and spirit. His work stands at the intersection of health, music, learning and creativity. 
He has earned advanced degrees in Orchestral Conducting from University of Illinois (Urbana-Champaign) and the Peabody Institute of the Johns Hopkins University as well as a bachelors of music education from Concordia College (Moorhead, MN). His teachers have included Marin Alsop, Leon Fleisher, Gustav Meier, Larry Rachleff, Donald Schleicher and Markand Thakar.
In addition to being a teacher, conductor, multi-instrumentalist and composer/arranger, Peter is an AmSAT-certified (American Society of the Alexander Technique) teacher of the Alexander Technique. He did his 3-year, 1600-hour Alexander Technique teacher training at the Alexander Technique Mid-Atlantic (with Nancy Romita & Wendy Salkind) and Alexander Technique Urbana (with Rose Bronec & Rick Carbaugh). He is also a Certified Transformative Coach (Supercoach Academy with Michael Neill).
Peter is the Founder and Executive Director of The Mind Body Music School, which offers an integrative approach to music education that combines Alexander Technique and Body Mapping with the core principles of effective music learning.
He has taught workshops to musicians at: Peabody Conservatory (USA), Queen Elisabeth Music Chapel (Belgium), Toronto NATS Chapter (Canada), Gettysburg College (USA), Shepherd University (USA), Orchestra Institute of Napa Valley (USA), Towson University (USA), Zagreb Academy of Music (Croatia), University of Graz (Austria), University of Minnesota-Morris (USA), Gustavus Adolphus College (USA) and Mindful Music Making (Germany).
Peter lives in the historic Cathedral Hill neighborhood of St. Paul, Minnesota. When he's not working, you'll find him playing squash, listening to a podcast, reading or cooking up something in the kitchen.